Looking for another smaller breed, in 2009 I imported a black German Pinscher bitch from the famous Ceriinan kennels in Finland. The Pinscher was one of the main founding breeds for the Dobermann, so it seemed made sense to have a smaller version. In reality, they are very different; increased senses in all their drives; a very tough terrier breed never for the novice. 
Despite a promising start in the 80's in the UK, the German Pinscher had been dying out in the UK, with no litters for 3 years and no active breeders. Strangely it was a thriving breed in other countries, so I had good breeders to choose from, and imported dogs from Finland, Germany, and the US for myself and to help other breeders get started in the breed.
WW Ceriinan Pandora to Aritaur came to England with me aged 12 weeks on my lap by plane from Finland via Paris, and became a big winner from the start. I then imported a fabulous red bitch in whelp from the US very kindly on loan to help the breed build here and she gave the top winning Aritaur 'G litter'. Pandora and my second import from Finland (in partnership) WW Ceriinan Quiero to Aritaur, both became World Winners, as did WW Aritaur Gene Genie. His brother Int, Multi Ch Aritaur Gunga Din in Calvaxar won BOB at Crufts 13, and both have sired many excellent puppies around the world.
I had a number of litters which gave me great pleasure to watch them go on to great success, and one I am particularly proud of for her achievements, is Ron & Janet Oatney, and Valerie Schluter's BiBi who i exported to the US to become: 
UKC / Int Ch UWPCH  AKC Grand Ch Aritaur Bibi Dahl USA UFR VPA FCAT3 CAX RN BN ACT1 NAJ RATI RATO CZ8G NW1 SWN SAI SAE FDC GCG TT SPOT-ON
Janet writes:  "Bibi is a multi sport powerhouse,   She has titles in obedience, rally, agility, weight pull, coursing, drag racing, barn hunt, and scenting sports – not to mention several citizenship and temperament certifications.   But her favorite activity is hiking in the woods with a big pack of dogs.   Bibi has proven that athleticism can be beautiful, with multiple UKC  reserve and best in show awards and multiple AKC group and Owner handler placements.  Bibi has been in the top 5 owner handled rankings and UKC standings for 5 years, and the No1 natural GP in the United States.  Her son Artemus (Diamond Bay Wild Wild West) was recently awarded Best In Show at the prestigious Washington Classic at just 6 months of age. Bibi is everything you could ask for in a German Pinscher – and then some."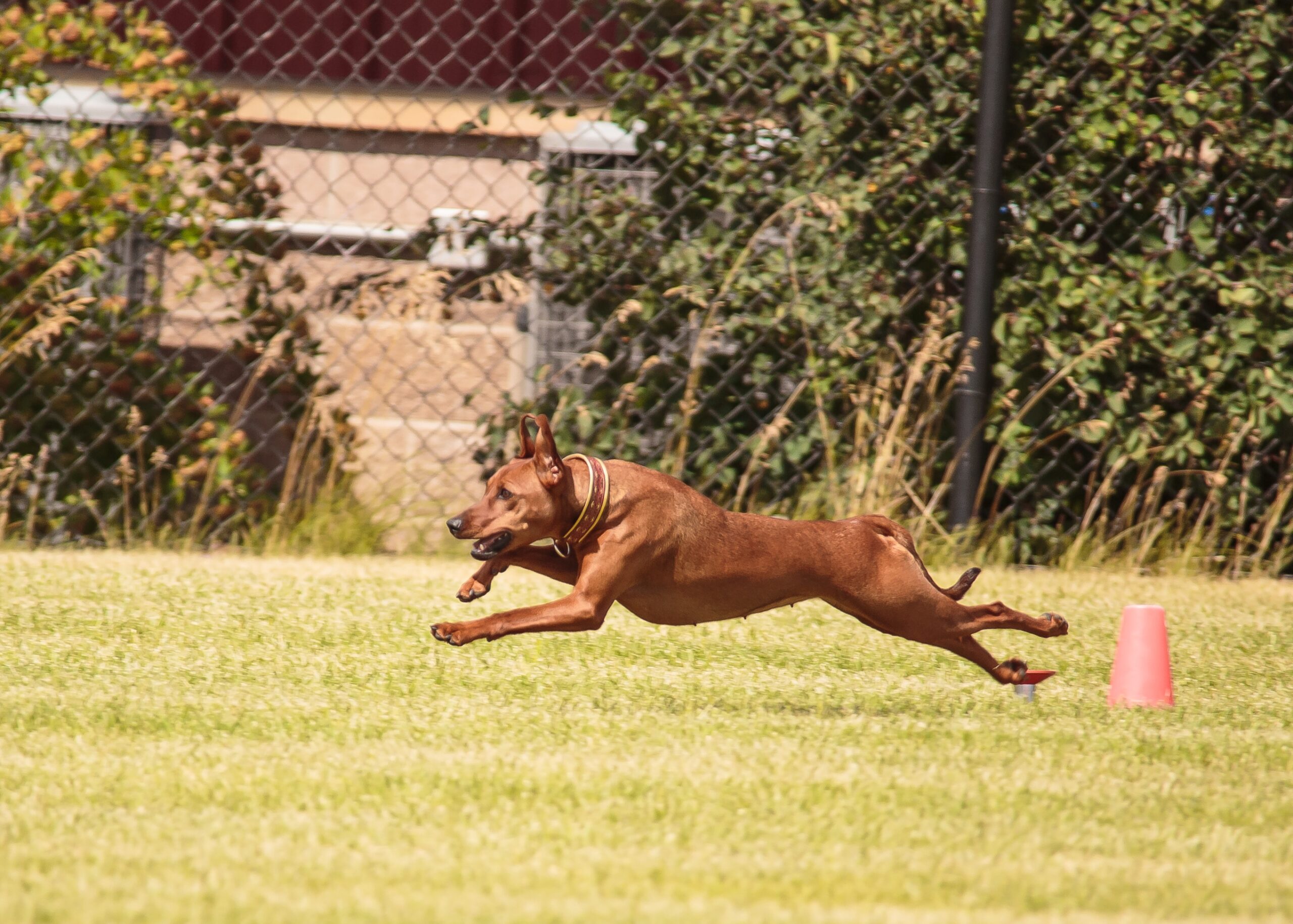 For me, it is fundamental for any breed to at least be given the chance to work in some of the sports they were meant for and to live a fulfilling life outside the show ring with their families. Nothing would displease me more than animals kept purely for showing who have no joy in their lives.  
World Winner12 Ceriinan Pandora to Aritaur and World Winner12  Ceriinan Quiero to Aritaur; two of my first imports from Finland. Putting Pinschers back on the map in the UK.  'Quiero' became the first German Pinscher in the UK to be shortlisted in the Working Group at Crufts. 
 In my third litter of Pinschers, I exported a beautiful black bitch 'Becki'  to Angelika Burky in Italy who had just become interested in the Pinscher. Although I haven't seen her or Lorenzo for a long time, I enjoy watching Angelika's success as a breeder and exhibitor.  
Freddy went to Australia where he was useful to bring new blood to the breed there. 
I no longer keep the breed but I am very proud that in 8 years Aritaur Pinschers won 3 World Winner titles, 6 BOB's at Crufts, and many happy families and other breeders.   It was a pleasure to have exported Aritaur German Pinschers to many international breeders as well as to have founded new kennels in the UK.  The Aritaur name can now be found in the pedigrees of most dogs in the UK and across the world.  
Above, my beloved Fiji who tragically developed neuro-spondylopathy and lost the use of her legs.  Photo by Korifey. 
My first litter of Pinschers from Am Ch Xitamiz Spartacuz x Legacy's Wishful Thinking to Aritaur (imp US), gave me an outstanding litter with two important males – Multi Ch Aritaur Gunga Din BJW12, AW14, BW16, Crufts BOB 13 and dam to Crufts BOB winner 2016.  Lux Ch Aritaur Gene Genie World Winner 15. 
Both have exemplary characters which they have passed on to their many offspring.  Two of the best boys. 
Aritaur won UK Top Rare Breeds twice due to the success of all the dogs with their owners.
Gunga Din pictured on the left being judged by the late Ferelith Somerfield at Crufts 2013. He later went on to great international success for his owner Cindy Ranson of Calvaxar Pinschers.